Crafting Solutions for Your Business Growth Since 2009
Ideas can only work with strategy-driven execution. With over 50 years of accumulated experience under their belts, our leaders bring together creative thinking and production expertise in crafting solutions that will grow our partner's business. Once we find that sweet spot between the three goals of building a trustable brand, addressing marketing challenges and accelerating business growth, every little detail of our work - down to the very last word, visual, motion and note - will be dedicated to realising that common vision.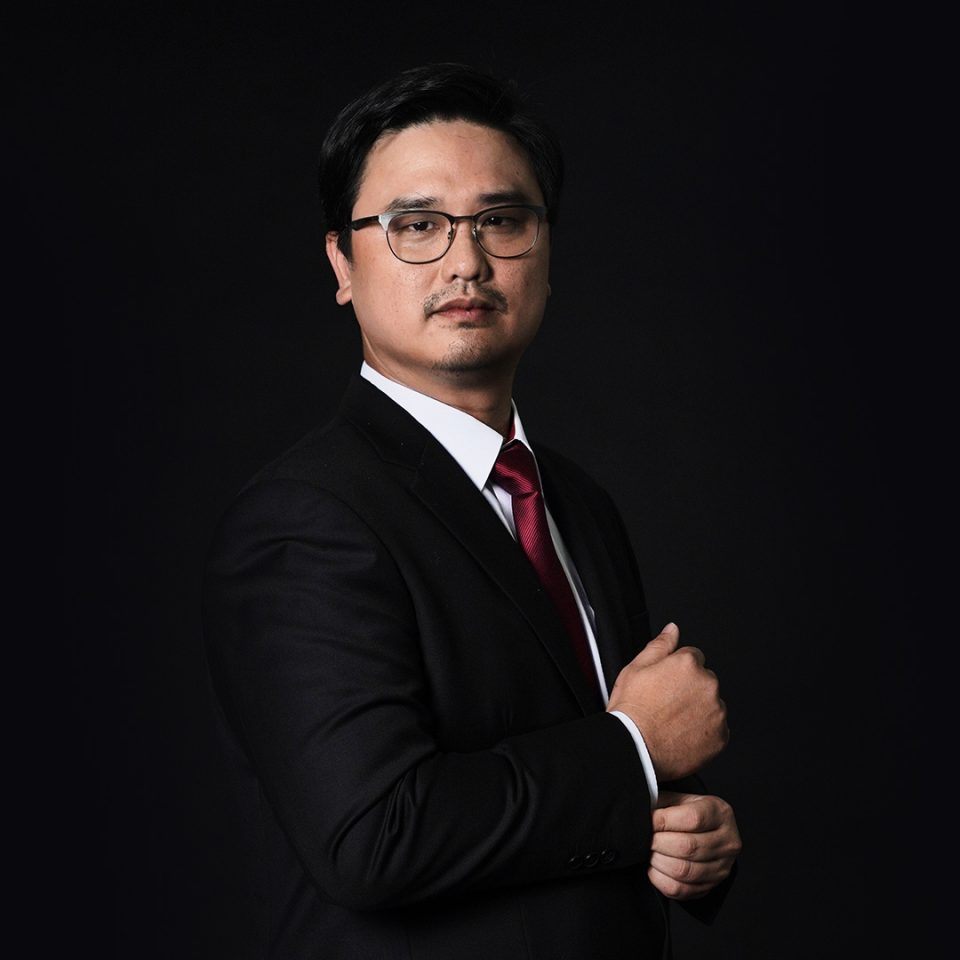 We were a start-up agency founded by five passion-driven individuals who aspired to be in the business of making people fall in love with brands and stories. In the years that followed, we have learnt important lessons that growth is not possible without the courage to think differently, push boundaries and shift the status quo.